miles business subscriptions
With your MILES Business Subscription, your company has the flexibility and freedom to easily manage your own fleet of cars. From flexible monthly contracts to yearly plans: you select the number of vehicles for the time you actually need them.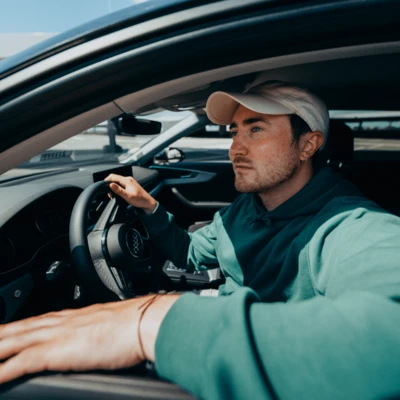 Made for your business
As flexible as your business needs.
You only pay for what you need: our flexible contracts allow you to easily adapt your fleet to your business!
Transparency at every step.
One invoice - no hidden costs. Enjoy your subscription in a simple and transparent way!
Premium car or spacious van?
We've got any car you need - no matter how big or small. If you don't find what you're looking for, don't hesitate to get in touch!
Carefree fleet management.
You take care of your business, we take care of your fleet: maintenance, insurance and technical checks included!
Contact us
Send us your free, non-binding request for a business car subscription via this form. We will get back to you as soon as possible, with a solution that suits your company's needs.
About us
MILES Mobility was founded in 2016 as an independent, free-floating car- and vansharing provider by Alexander Eitner and Florian Haus. We are headquartered in Berlin and we are active across Germany and Belgium with two different products: car- and vansharing and car subscriptions.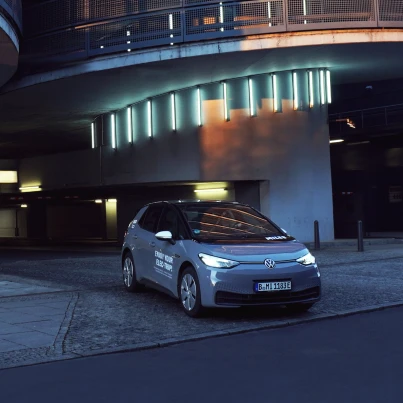 FAQ
With MILES Subscription for Business, your company can rent a MILES fleet for as long as they need.
And this is how it works:
- You submit a form on the page above with your contact details.
- You specify which vehicles and quantities you'd like to subscribe to.
- You tell us for how long you'd like to subscribe.
- You can even make a special request in the open text field.
- You tell us your preferred delivery date.
- We check your data and send you an offer for the fleet you requested by e-mail.
- Once you agree to the terms, we will promptly deliver the cars to your door.
Good to know:
- You are billed monthly. The monthly subscription rate includes everything except refuelling and charging.
- If you wish, we can deliver your MILES to your doorstep - at least 10 days in advance. After that, you can start driving straight away.
- Before the end of the term, we remind you to return the car to one of our partner stations throughout Germany and arrange all the details with you.
In order to get a business subscription, your company needs to be registered within Germany and have a positive credit rating.
All employees who have a valid driver's license and are over 18 are eligible to drive the subscription car / cars.
Your MILES Subscription for Business includes:
- Insurance
- Vehicle tax
- Registration
- GEZ
- Maintenance and wear
- Main inspection
- Depreciation protection
- 24/7 service
The only additional costs are for fuelling/charging and parking.
See all articles