About us
"We offer you mobility options that make owning a car unnecessary."
— Alexander Eitner, Founder and COO of MILES Mobility.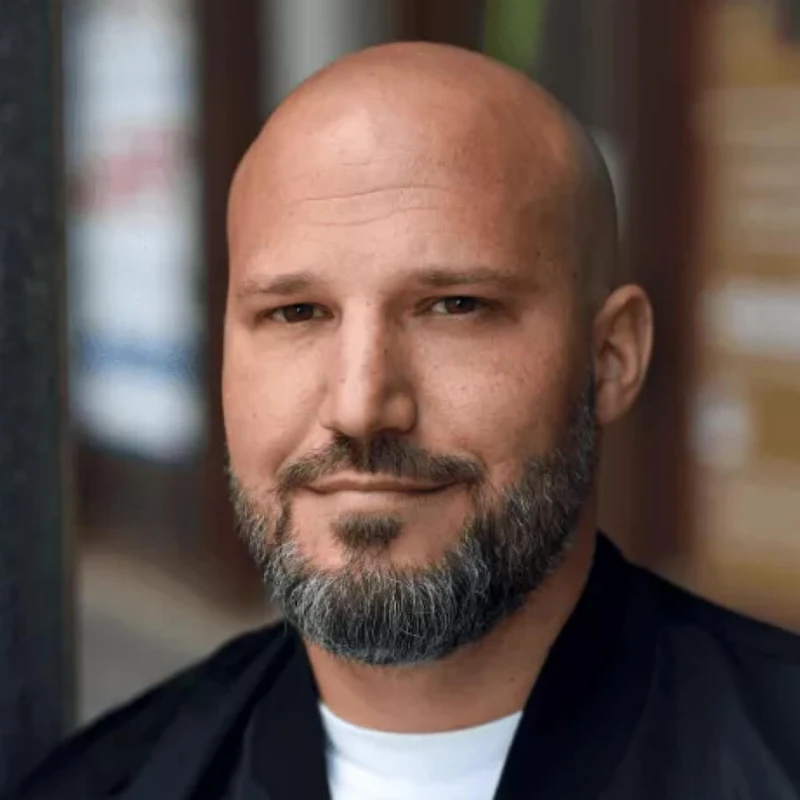 From carsharing to subscriptions - we provide viable alternatives to car ownership in both urban and rural landscapes.
MILES Mobility was founded in 2016 as a station-independent car and van sharing provider by Alexander Eitner and Florian Haus. The company is headquartered in Berlin and meanwhile active across Germany and Belgium with two different products: car- and van- sharing and subscription.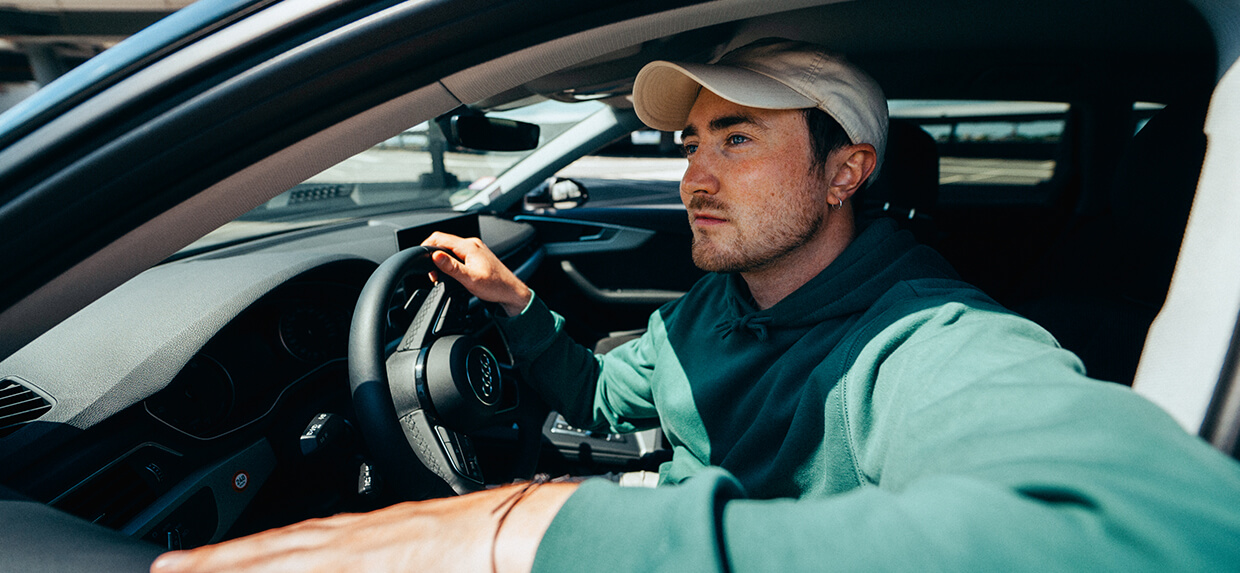 subscription in
a nutshell
Flexible duration.
Subscribe for as long as you need. Cancel anytime.
Fast delivery all over Germany.
No matter where you live – we deliver to your door.
No hidden costs, no down payment.
Registration, maintenance, insurance – included!
24/7 support.
We're here to support you if something goes wrong.
sustainability
We enable people to meet their individual mobility needs without having to purchase a car. In the long run, when mobility habits change and people sell their car or don't buy one, we make urban areas safer, cleaner and more livable.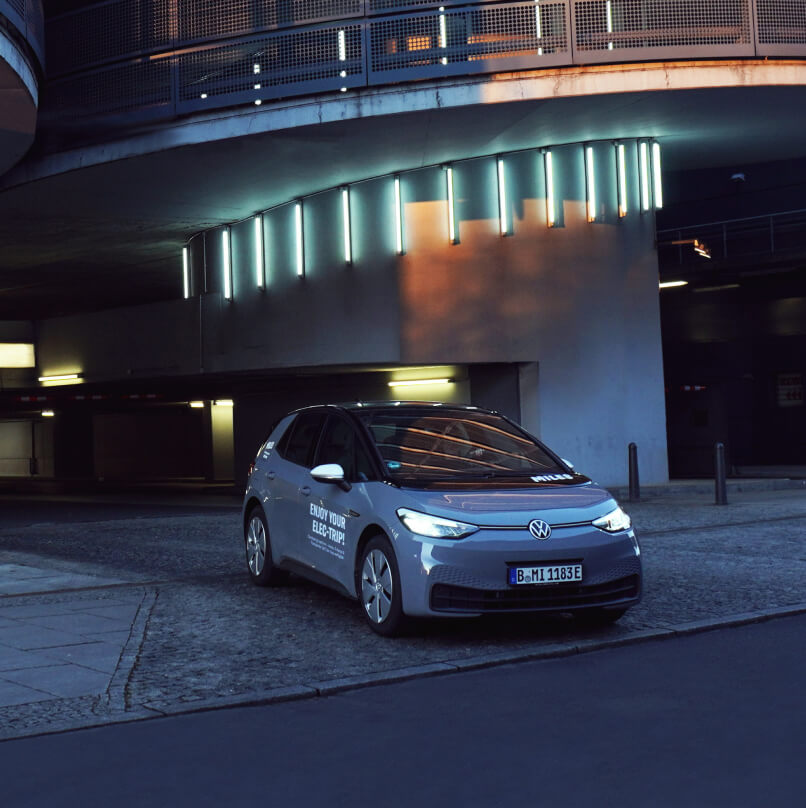 your lifestyle.
your car.